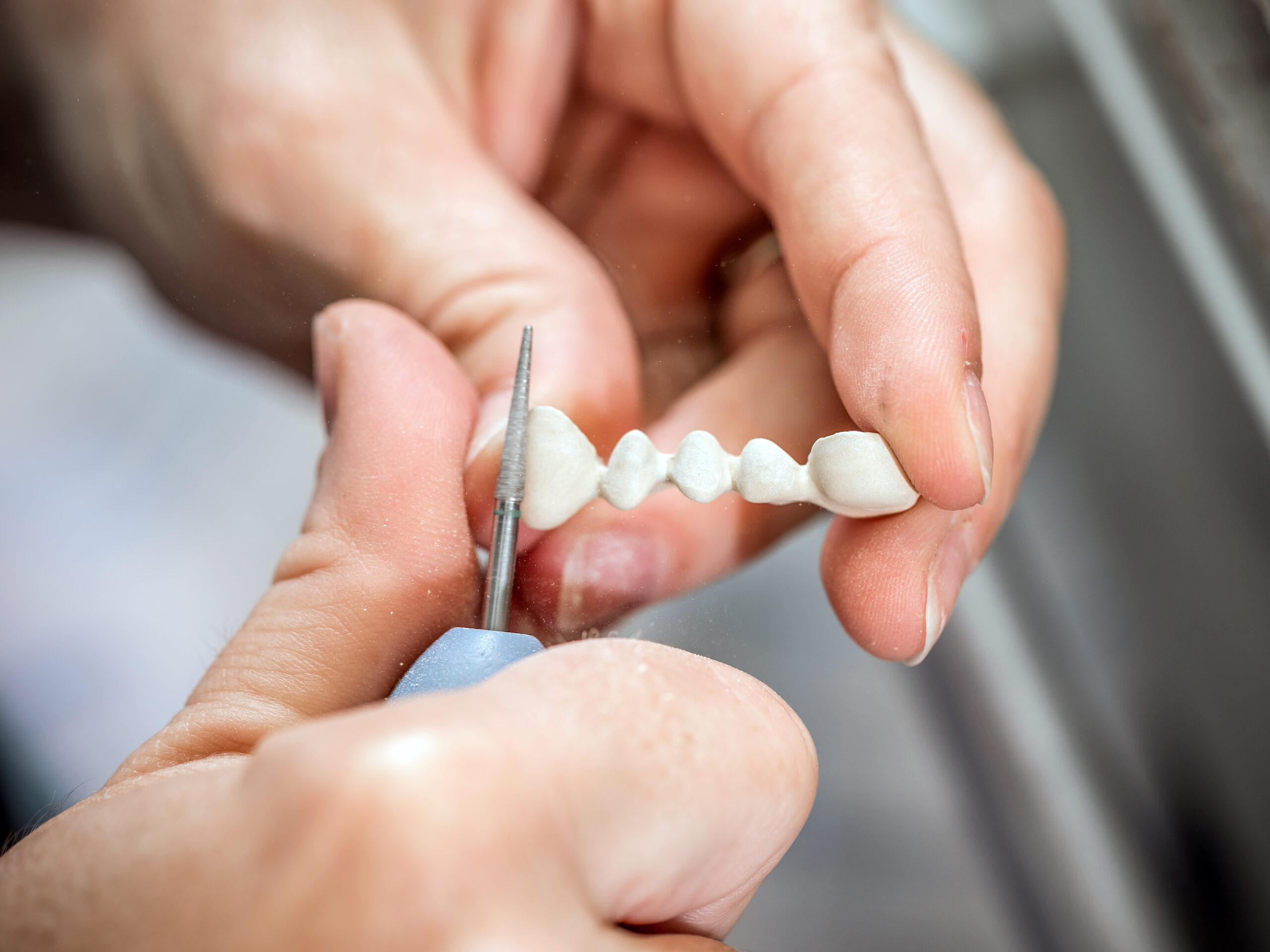 What are Teeth Veneers?
Veneers are in the field of cosmetic dentistry. Dentists apply teeth veneer to the front teeth to make them look whiter and more beautiful. They fix the imperfections of patients' teeth and give them a shiny smile. People that think about getting veneers wonder how long teeth veneers Turkey last. We will clarify this question for you with this article.
Veneer Types and Their Lifespan
When you call our patient consultants, you should ask which veneer types are suitable for you. They will tell you all details about veneer types and recommend the best type depending on your expectations and needs.
In short, we will mention what veneer types are available.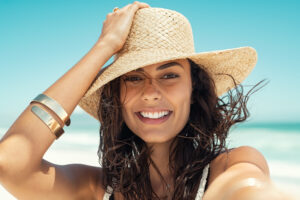 Porcelain Veneers in Turkey
In the world of dentistry, porcelain is the most common material to manufacture veneers because it is translucent and gives the most natural look. Porcelain teeth veneer Turkey last more than 10 years depending on the majority of our patients' experience. According to the research, there are patients that have had porcelain teeth veneers for 20 years in the world. However some patients have reported that porcelain veneers lasted shorter. The reason why they lasted shorter may be because of a wrong procedure and oral and dental health care. If dentists that apply porcelain veneers are inexperienced and use unqualified material, they can last shorter. An experienced dentist should know how to prepare the teeth before applying porcelain veneers to teeth. According to the quality of the material that the dentists use the costs of veneers vary. However porcelain teeth veneers Turkey is cheaper than other countries and application is better because Turkish currency is less valuable than other countries. On the other hand, Turkish health care system is well developed and Turkish doctors and dentists are well-trained in addition to well-equipped hospitals. Turkish hospitals and dental clinics follow the latest technologies in the world.
Composite Veneers in Turkey
Composite is another material that technicians use to manufacture teeth veneers. Composite teeth veneers Turkey can last more than 5 years and they need replacing after that.However they are cheaper than porcelain teeth veneers. If patients take care of their oral and dental health well, they can last longer.
To learn more about teeth veneer Turkey, you can check our treatment page.
---