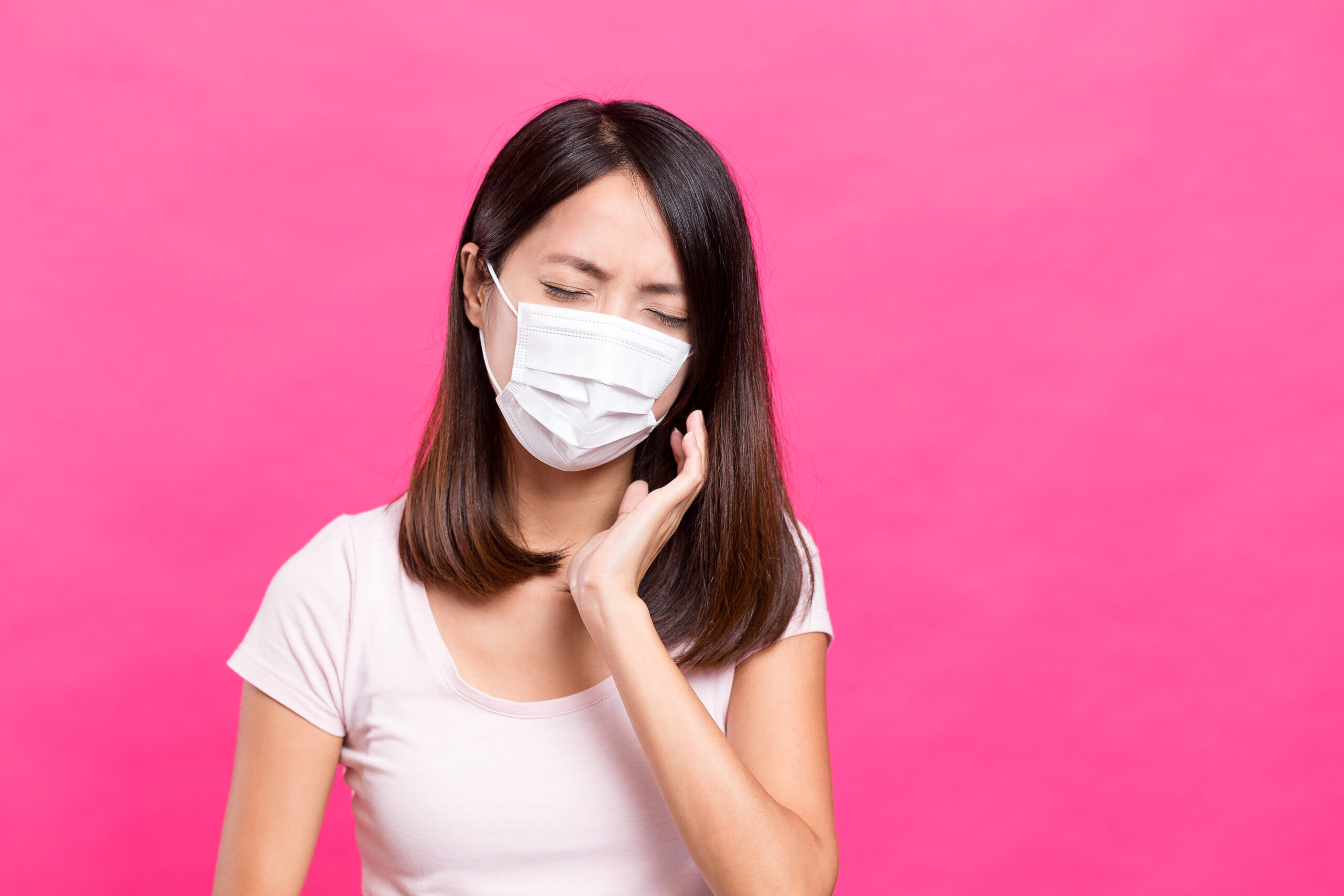 What is Teeth Infection?
Most cases of tooth infection start with the formation of plaques on the teeth and gums. In addition, the following situations cause infection;
When people consume food, sugar and starches interact with bacteria that are naturally in the mouth, which causes the rapid formation of plaques on teeth. When dentists do not treat plaques, tartars occur in the gum lines. Tartar is very difficult to get rid of, and it does not go away simply by brushing or flossing. A visit to the dentist is absolutely necessary to get rid of it.
Untreated tartar and plaques cause inflammation of the gums. This will be the beginning of the periodontal problem that can cause tooth abscess and irritation in some of the gums surrounding the teeth. If dentists do not treat gingivitis, the spaces between the teeth and gums rapidly expand and cause periodontitis. Bacteria and tartar generally fill these gaps.
TREATMENT OF TEETH INFECTION
In order to relieve the pain that dental inflammation causes, the dentist must first remove the inflammation accumulated in the gum tissues or the root of the teeth. This treatment is tooth root canal treatment. Immediately after the dentist remove the inflammations from the tissues, the treatment phase will start.
Depending on the latest state of the inflammation, the dentist that works in our dental hospital in Turkey may recommend antibiotics or choose a root canal treatment that will completely solve this problem. With the treatment by the dentist, this inflammation problem will completely heal in a very short time. However, patients should pay high attention to dental and mouth cleaning at these stages.
Over-the-counter analgesic drugs or herbal methods can relieve gingivitis pain. However, it is essential to see a dentist for a permanent solution. The dentist carefully evaluates the gingivitis pain. Do not afraid to see a dentist, there is a new trend, called dental holiday Turkey. That means patients that need dental treatments like a root canal, implants, zirconia crowns, porcelain crowns, esthetic smile, veneers, and dentures have fantastic dental holidays while they are having their treatment. It could be funnier and cheaper than going to a dentist near you. When we compare dental holidays to dental treatments in some countries, they are cheaper teeth treatment options.
The key to treatment is to completely remove bacterial plaques that prolong this problem and maintain excellent oral hygiene. Because gingivitis pain occurs again in a short time when patients do not take care their oral health. If oral and dental care is done carefully after the treatment, the risk of this problem will decrease considerably.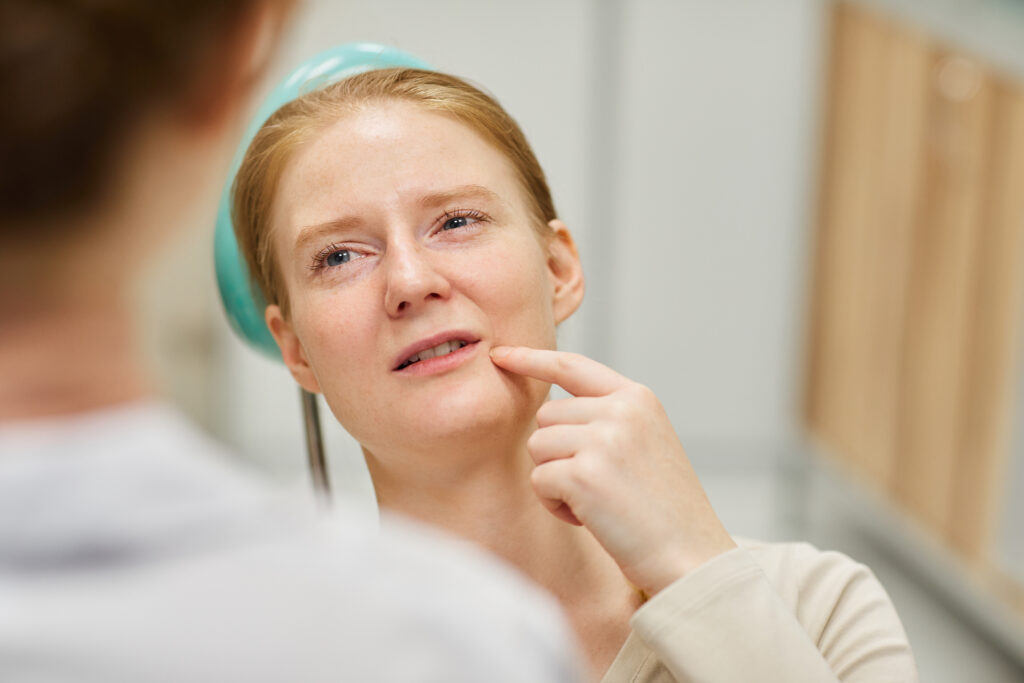 TREATMENT OF TEETH INFECTION AT HOME
You can gargle with salt water to treat dental inflammation at home. Also known for its antibacterial properties, tea tree oil can help treat gingivitis and dental abscess problems. For this application, 3-4 drops of tea tree oil are added in 1 glass of warm water, and mouthwash is made with this mixture.
Finally, another natural solution that can be prepared practically at home is a sage herb. This herb provides relief to the infected tissue for a while. It also partially removes bad breath. However, dental inflammation cannot be completely cured at home. Home treatments will only show short-term effects. For this, the dentist should be seen as soon as possible.
Please, check the teeth treatments in Turkey on our Dentist Travel Turkey website. Call us immediately to book your dental holiday in Turkey. You will find information about teeth treatment costs and smile design prices in Turkey.
---