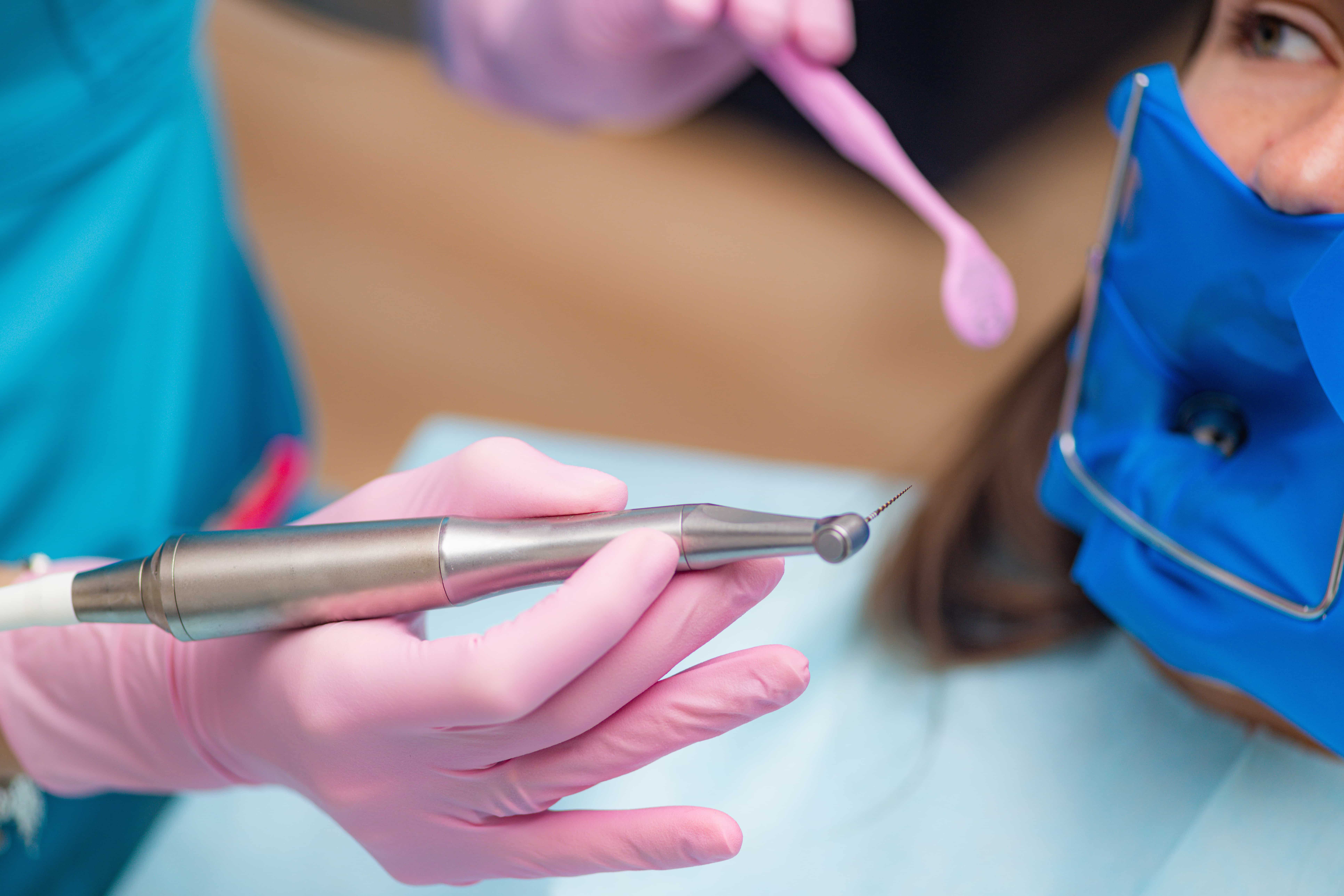 TOOTH ROOT CANAL TREATMENT IN TURKEY
WHAT IS TOOTH ROOT CANAL TREATMENT?
Root canal treatment (endodontics) is a dental procedure to treat infection at the centre of a tooth. The infection can happen because of bacteria living in the mouth and invading the tooth after a serious tooth decay, leaky fillings and damage to teeth as a result of trauma, such as a fall. In root canal treatment, dentists decontaminate these infected parts from bacteria and the tooth does not need extraction.
'Root canal' is the hollow section of a tooth where the nerve tissue, blood vessels, and other cells, also known as the pulp, are. So 'root canal' refers to these parts inside the tooth.
If you think you have a tooth infection, you should see a dentist as soon as possible so you don't lose your tooth totally.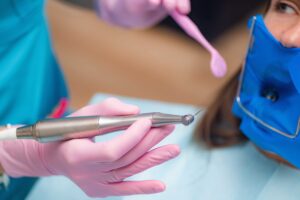 DOES ROOT CANAL TREATMENT HURT? / HOW PAINFUL IS ROOT CANAL TREATMENT?
Root canal treatment is not painful. Instead, it is pain-relieving treatment. Without any pain,dentists can save a tooth, which needs tooth removal completely. You may have some discomfort after your root canal therapy but it is normal.
It is better than losing your tooth. How late we lose our teeth, it is better because they don't grow again. Having new teeth may be a more painful period for some people and artificial teeth may not last long.
Who doesn't want to have his or her own teeth until the end?
CAN PATIENTS AVOID ROOT CANAL TREATMENT?
Feeling pain while you are eating or drinking hot or cold food and beverages, feeling pain when you bite or chew, a loose tooth are the symptoms of a pulp infection. If bacteria infects the pulp, it will begin to die by allowing the bacteria to multiply and spread. Then, root canal treatment is unavoidable.
WHAT IS THE SUCCESS RATE OF ROOT CANAL TREATMENT?
Success rate of root canal treatment is more than %95 and it is usually safe and effective. Instead of an artificial tooth, you can keep your own tooth until it lasts.
HOW LONG DOES A ROOT CANAL TAKE? / WHY DO ROOT CANAL TREATMENTS TAKE 2 VISITS?
It is a very short and painless procedure. The average time for a root canal treatment is 30 or 60 minutes. It may take around 90 minutes for some more complex situations. However, you don't have to worry because it doesn't hurt and it is effective for a long term. Infact, it gets you out of pain.
HOW MANY APPOINTMENTS DO PATIENTS NEED FOR A ROOT CANAL TREATMENT?
After you learn how long a root canal takes, you may ask yourself 'How many visits do I need for a root canal treatment?' Root canals have two steps and dentists can perform in two appointments. In the first appointment, dentists remove the infected pulp and it is the procedure itself. Second appointment is the time that dentists clear the root canal and fill it with a crown or other filling to prevent decay.
Toothache is one of the worst pains that all human beings experience during their lifetime and nobody can stand a toothache for a long time. When people learn their tooth has infection, they start looking for the best, cheapest and closest treatment. If you think you have an infection, you may write 'a free root canal near me, the best and cheapest root canal near me'on Google. In the UK, it is unnecessarily expensive. Before you decide, you should check the best root canal treatments in Turkey because teeth treatments are cheaper and Turkey has the best educated doctors and dedicated staff. It is a less costly choice than having a tooth removal and replacing it with a crown or bridge. Besides, while you are having your treatment, you can enjoy many touristic places. The average price of a root treatment in Istanbul / Turkey is $150 per tooth. It can change according to the region you choose.
AFTER ROOT CANAL TREATMENT
There are some subjects that everybody is curious about after a root canal treatment:
Can I smoke after root canal treatment?
Smokers are more likely to have root canal treatment when compared to non-smokers. Smoking after root canal treatment is not recommended as the patient may need another procedure.
Can I drive after root canal treatment?
Root canal treatment is done to kill the pain. Unless you are under sedation, driving is safe after the treatment.
Is flying possible after root canal treatment?
Waiting for 5-7 days after the treatment is recommended to be sure that there is no post-op pain or issues. However, after your treatment is complete, you can fly.
Is earache possible after root canal treatment?
If an upper molar is treated, the patient may have earache. Because the patient has to hold his or her mouth open for a long time.
Apical periodontitis after root canal treatment?
A persistent root canal infection causes apical periodontitis after root canal treatment. For this reason, in retreatment, a complete root canal infection control is vital.
Bad taste after root canal treatment?
Medication that is used in root canal treatment may cause bad taste after the treatment.
It is normal after the treatment because a root canal treatment involves deep cleaning inside the canals but the pain shouldn't last forever.
We are Best Dentist TravelTurkey and we are waiting for you
---