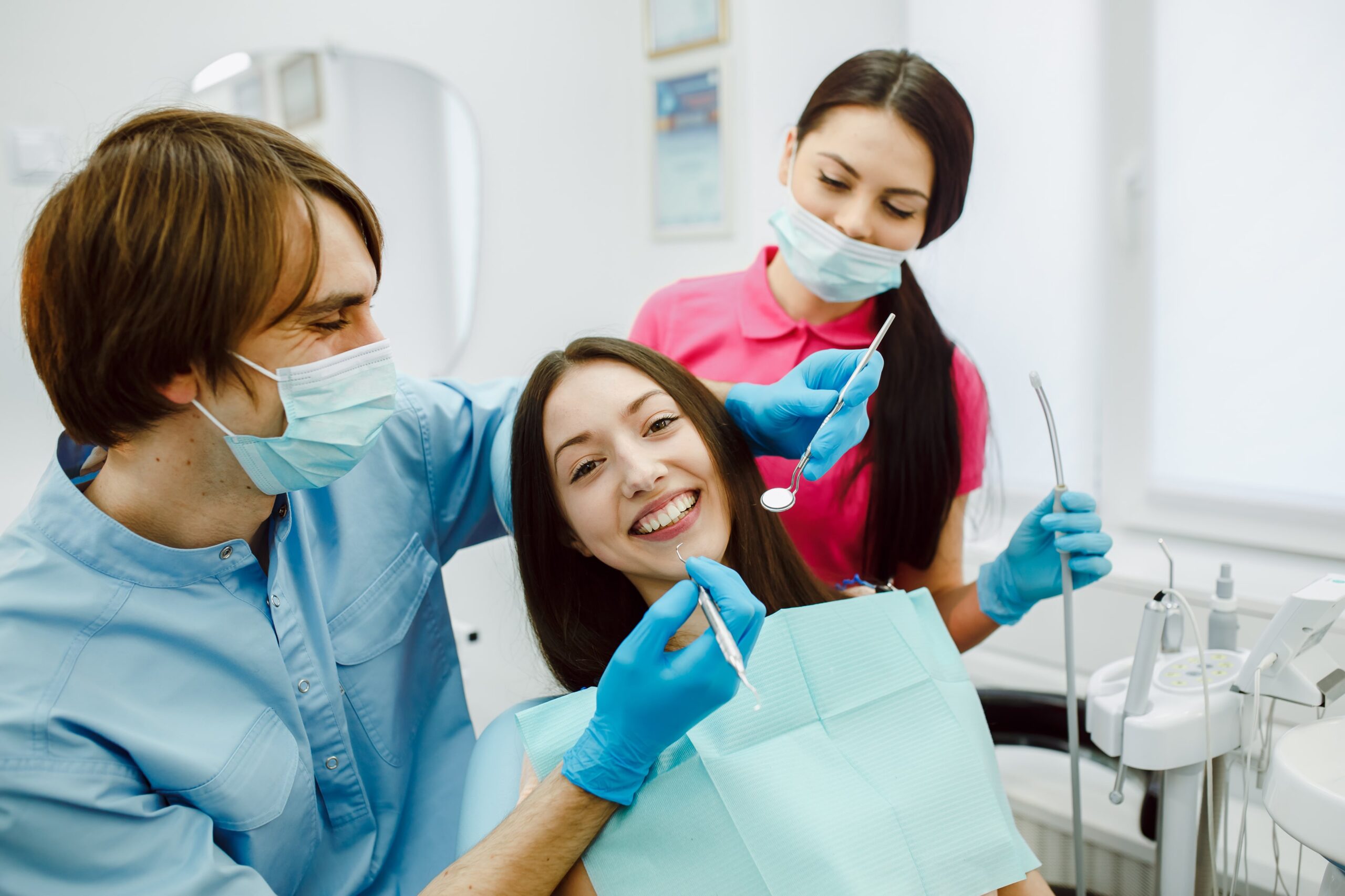 TOP LEVEL GUIDE TO DENTISTS IN TURKEY
Find budget friendly, high class dental treatment at one of
our dental clinics in Turkey.
Turkey is a cosmopolitan country with its rich history and amazing coastlines. The country is a fascinating vacation destination for tourists. Especially for dental tourists, the best dental clinics in Turkey are among the least expensive and high-quality ones. Turkey should absolutely be in your vacation shortlist.
Briefly Turkey
Turkey shares history with the ancient civilizations like Byzantine empires, Greek, Ottoman, Persian and the ancient Roman and It straddles the East and West continents. Istanbul,which was the former capital city and was Constantinople, is located in Europe on the west of Bosphorus Straits and in Asia on the east side.
Turkey has many beautiful and cultural touristic places, including Kusadasi, the resort and touristic place on the Aegean coast. This destination offers the most famous beach resorts along the coasts and the best dental clinics in Turkey. Somewhere like Kusadasi, you will definitely find what you are looking for on Turkey's miles of amazing coastline.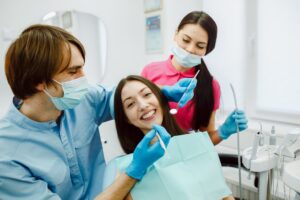 The NHS dentistry crisis in the United Kingdom does not show a sign of soothing. The British Dental Association report shows that it is only going to get worse. In the previous year, NHS practices in the UK have contended to fill vacancies. In the next few years, more than half of the dentists are planning to leave the service.
The private dental care cost is just too expensive in the UK. if you want an affordable price while maintaining your dental health, you should definitely consider booking in with a dentist while on holiday in Turkey. The best dental clinics charges are worth.
Having dental check-ups is important to be sure that there is nothing wrong with your oral health. In early stages, dentists can treat lots of dental illnesses easily. This will get rid of more expensive treatments that you will have if you do not care about your dental health. The goal here is that dental tourism is not for expensive expenses. Thousands of people travel to Turkey to find the best dental clinic and for regular check-ups, tooth root canal treatment, bridges and teeth whitening and more.
Turkey is a contemporary country with well-trained and experienced dentists. When we compare its best dental clinics and dental facilities to any other country in Europe, they are equipped with the latest and contemporary technologies, including digital x-rays, 3D scanning and computer-aided technologies that are necessary for crowns and veneers. The prices are affordable.
For tourists from the UK and Ireland, there are cheap flights from both sides to several airports in Turkey. Izmir Adnan Menderes Airport is very close to Kusadası that has the best dental clinics in Turkey.
Is Turkey A Safe Country?
For holiday and having dental treatment, Turkey is a safe country when we compare it is to other countries. The police forces in Turkey are well-trained and have a lot of staff. When you need help, wherever you are you can get help in a few seconds. Also, if you choose one of these best dental clinics in Kusadasi Turkey, Kusadasi is not a very crowded and big place. It is more like a town. Its population is nearly 120.000 that means there is NO CRIME.
---