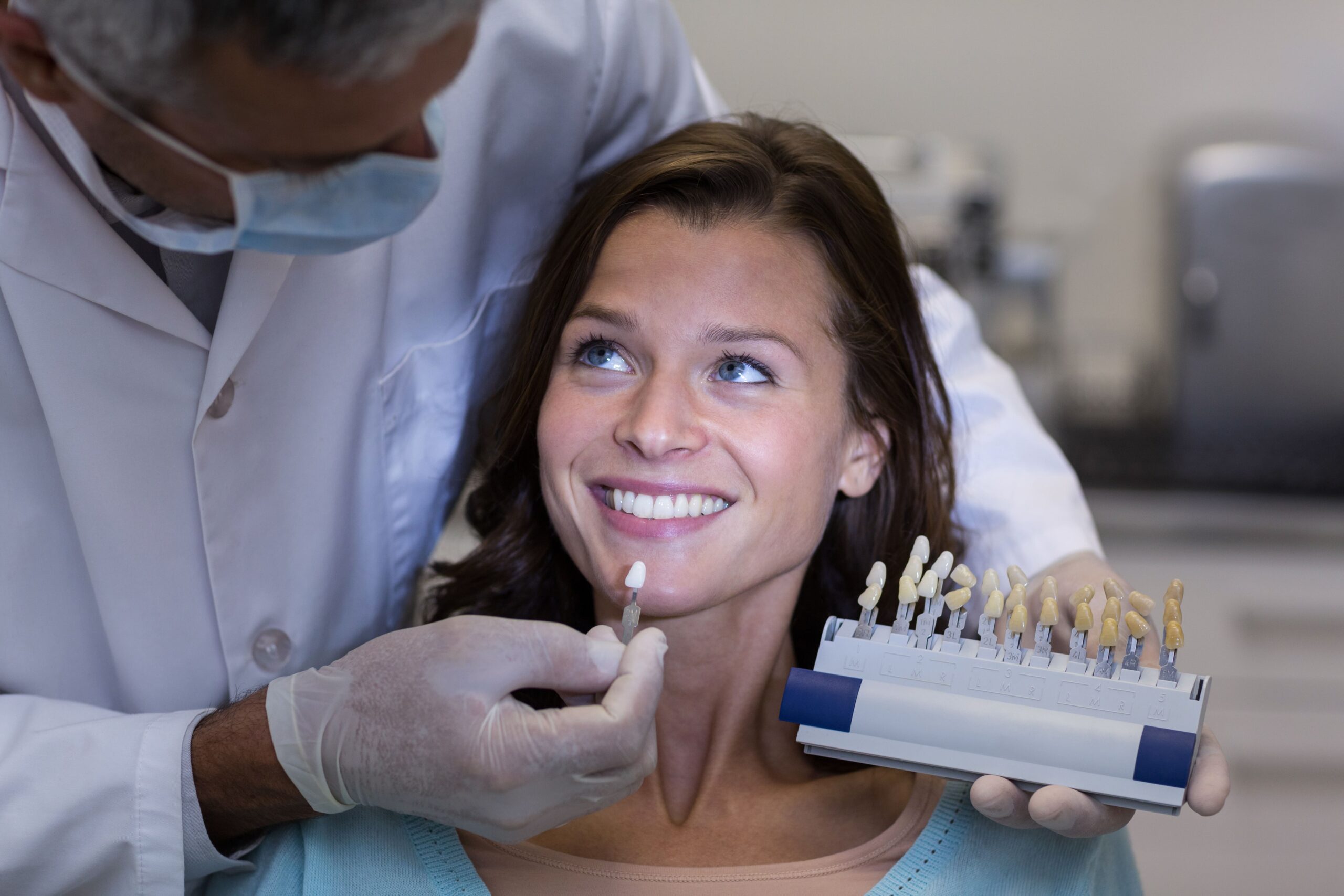 TEETH REPLACEMENT IN TURKEY
Everbody has one missing tooth or more in their lifetime. Missing teeth cause gaps in your mouth and these gaps can affect your daily life, self-confidence, work, smile etc. These gaps can certainly change the appearance of your smile. A disease, injury, tooth decay, genetics can cause a missing tooth, this can cause several problems and has negative affects on your speech, chewing your food, the integrity of your jawbone. Dentists perform
Teeth replacement
to solve these problems. If you are looking for
the best teeth replacement
in Turkey, this article will be very useful for you. Dental schools in Turkey have a very good education. For this reason, there are many successful and well-educated dentists in Turkey.
We will talk about 4 teeth replacements for
teeth replacement in Turkey
. By reading this article you will learn
teeth replacement options.
Dental Implants
First teeth replacing option is dental implants. A dental implant is a false tooth root that dentists place into your jaw to hold a replacement tooth or bridge. Dental implants may be an option for people who have lost a tooth because of a disease, an injury, or other reasons. The ideal candidate's health for a dental implant should be good in general and also good oral health. Dental implants are one of the most preferable options for teeth replacement in Turkey. They look natural and feel like real tooth. They are a permanent, life-long replacement and patients don't need to go regular check ups.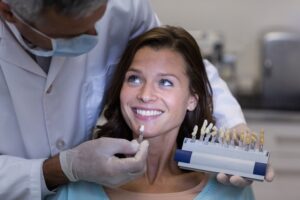 Implant-supported Bridge
Second way of how to replace missing teeth is implant-supported bridge. If the patient has multiple missing teeth in a row, an implant-supported bridge is an ideal solution. It is a full teeth replacement in Turkey. Replacing each tooth with a dental implant can take too much time and it is unnecessary. Implant-supported bridges are very similar to traditional bridges. However, instead of being supported by dental crowns placed over adjacent teeth, implant-supported bridges attach to small titanium posts embedded in the jaw. It is also an economical choice for replacing several missing teeth in a row. It is as effective as dental implants for teeth replacement.
Tooth-supported Bridge
Dentists use your own teeth by a tooth-supported bridge to support the placement of a bridge, rather than placing two implants into your teeth. Dentists cover the teeth next to the missing ones with a crown and cement it into place. After a few visits, they complete the procedure. They are dental bridges. Everbody has one missing tooth or more in their lifetime. Missing teeth cause gaps in your mouth and these gaps can affect your daily life, self-confidence, work, smile etc. dentists use dental bridges to close these gaps. If you have a missing tooth, your dentist can close or bridge these gaps in your mouth with dental bridges. A dental bridge is a fake tooth (called pontic in dentistry) that stays in place with abutment teeth on either side of the gap. Dental technicians manufacture dental bridges from a variety of materials such as gold, but generally they produce them from porcelain or zircon to look like natural teeth.
Turkish dentistry offers affordable prices in Turkey for quality teeth replacements. There are many experienced and award winning dentists in Turkey. They will certainly provide you the best teeth replacement in Turkey to give you a new healthy teeth and smile. Turkey's dentistry standarts are equivelent to other countries as countries as UK, USA, Australia, Germany.
Removable Partial Dentures
To replace missing teeth, removable partial dentures are simpler options and they are similar to dental implants. They are removable prostheses. Sometimes, dentists can apply permanent implants. Removable partial denture has a good advantage. If any teeth are lost, dentists can replace these teeth with them. Removable partial dentures are one of the cheapest way of teeth replacement in Turkey.
Whichever replacement you choose, experienced and well-trained dentists that are the best in their field will be waiting for you. You can read reviews of the patients that have their teeth treatment in Turkey and check their before and after photos. Also, you can find the best clinics to get teeth replacement in Turkey by clicking on this link.
---