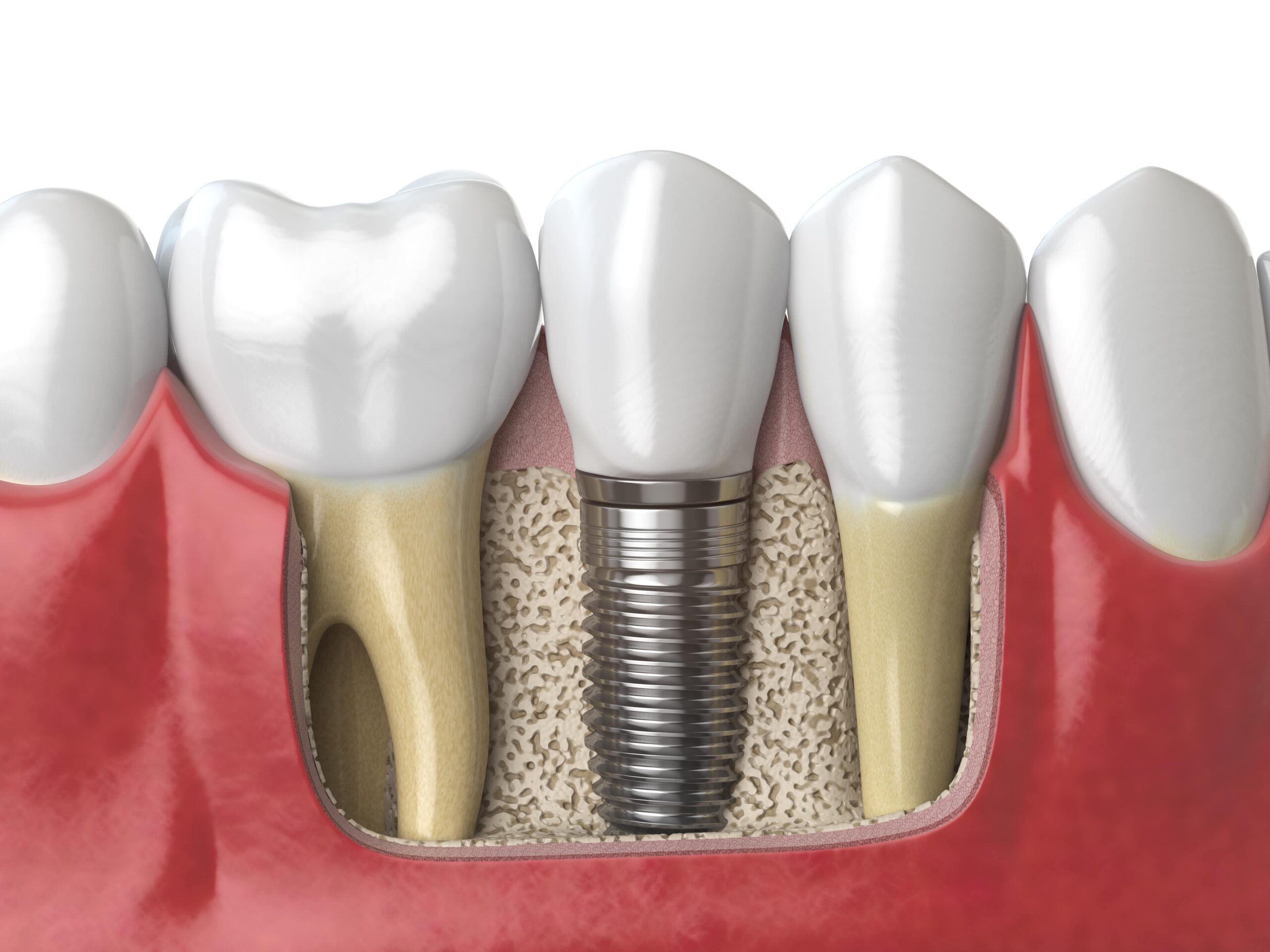 PROS AND CONS OF SAME DAY DENTAL IMPLANTS
Frankly, people who lose one or more teeth want to replace their teeth as soon as possible especially if the missing tooth is in the front part of the mouth. Same day dental implants in Turkey supply a quick solution. Same day implants use advanced dental technologies to place the implants. Thus, many dentists offer them to their patients. This teeth replacement treatment relies on the implants not moving throughout the healing time. Dentists place same day dental implants by ensuring the stability. They also use this technique to replace a single tooth. Dentists place the implant supported crown in a way that it can not touch the opposing dentition.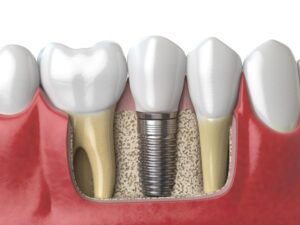 The results are very successful and same day dental implants in Turkey ensure patient satisfaction. Patients feel satisfied as they receive their new teeth and smile on the same day. Thanks to the same day implants, if patients have bone that is strong enough, they don't have to wear temporary dentures that are not comfortable. Patients can eat and drink during the healing time.This technique doesn't compromise the quality and long-term success.
All-on-four is one of the most common same day dental implant technique in Turkey. In this treatment, patients may need bone crafting because dental implant placement increases the use of bone,where the bone is weaker but if the bone is strong enough, they do not need bone crafting especially the areas where the bone is ticker. This lowers the cost without compromising qualified results.
SAME DAY IMPLANTS IN TURKEY
The first stage ends in 24 hours. At the end of the dental treatment, dentists provide a temporary denture. They use punch technique and there aren't any stitches after the same day implants in Turkey. A good quality jaw bone and the dental implant stability is needed. Because the healing process is passed, there is no need for a second surgical treatment.
Are you a candidate for same day implants in Turkey?
You may be a candidate for same day implants if you have one or more missing teeth, desire to have immediate cosmetic dentistry and a beautiful smile, have a jaw bone enough to place implants, have oral health problems, want a treatment that will last for a lifetime, do not grind your teeth, don't have medical illnesses that may affect your healing process, want another option to bridgework and dentures. Same day dental implants in Turkey are for you. You can also check details of same day implants in Turkey on our Dentist Travel Turkey website and also other treatment details, details about where our dental hospital is and everything about the region.
---