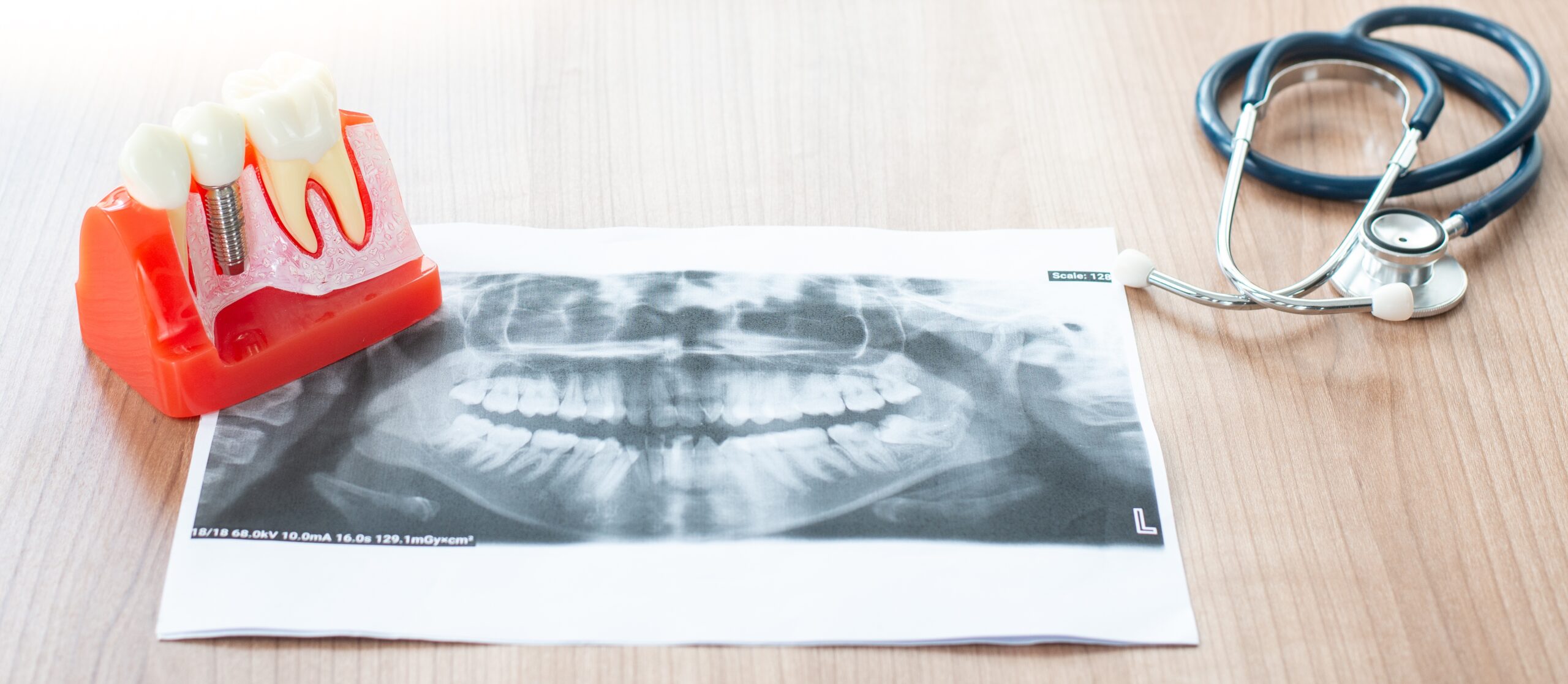 ALTERNATIVES TO DENTAL IMPLANTS TURKEY
You can always read and learn everything about alternative teeth treatments on our website. But also, you can continue reading and read our summary of some alternatives to dental implants.
Many people in the world believe that dental implants are the best option when they need tooth replacement. Dental implants operate and look like natural teeth and they also prevent jaw bone loss. Sometimes dental implants are not the best option for everyone since all patients are different and have different demands. Dental implants are sometimes contraindicated because of medical conditions. In addition to medical conditions, patients sometimes do not want to get dental implants. If you need tooth replacement, understanding all of your choices is very important. Please, have a look at some of the alternatives to dental implants in Turkey.
HOW ABOUT FULL MOUTH DENTURES INSTEAD DENTAL IMPLANTS
Most patients have heard about dentures that are one of the dental implants. Thinking of dentures, you can picture full mouth dentures or two dentures that are to replace the gap of upper and lower teeth that have been removed.
If you lose all of your teeth or have to remove them because of damage or disease, full mouth dentures may be a good option for you. However, dentures are not as good as dental implants or your own natural teeth. The cost of dental implants in Turkey is worth it because you can chew very effectively with dental implants and they look like your natural teeth. However dentures let you chew better than you could chew with damaged teeth or gum, they may limit your diet a bit.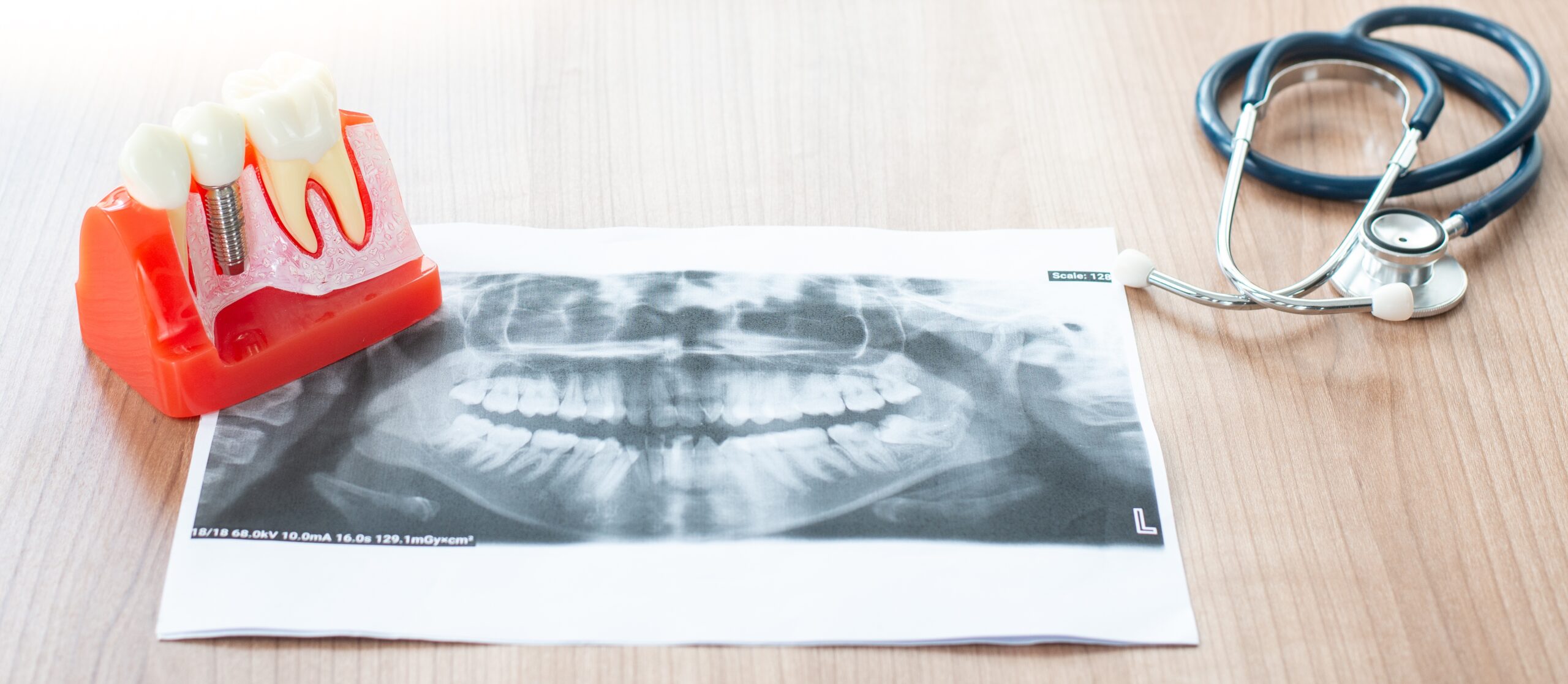 PARTIAL DENTURE INSTEAD DENTAL IMPLANTS
When you have some of your teeth removed and need teeth replacement, you can choose partial denture treatment. Partial dentures are attached to plastic material and they are designed according to your natural teeth color, so they look natural among your own teeth. Partial dentures are attached to your own teeth.
Partial dentures are easily removed to clean and repair. They let you eat and speak better. Whereas dental implants are stable, partial dentures are less stable and they can be less comfortable than all-on-4 implants or dental bridges. Generally, partial dentures need more repairing.
HOW ABOUT FIXED BRIDGES INSTEAD DENTAL IMPLANTS
They are called fixed bridges because they are fixed in place, unlike dentures. Dentists in Kusadası Turkey apply this treatment. During the dental procedure, the dentist places the bridge with a special material after that only a dentist can remove the bridge.
Since dental bridges are fixed, they function and look like natural teeth. Besides, you do not have to worry about your dental bridge that it may lose in your mouth. This makes patients more comfortable than dentures. You have to remove dentures to clean whereas you don't have to remove your dental bridges.
You can get in touch with our dental team to discuss your teeth replacement choices so that you can choose the best option for your teeth and mouth health.
But you should remember, dental implants are generally the best choice for teeth that have been removed and the best investment since they are for a lifetime. We have talked about dental implants in Turkey, so we advise you to check the cost of dental implants in Turkey by clicking prices on our website.
It's important to discuss all of your tooth replacement options with your dentist so that you can decide the best choice for you. To talk to a dentist about your tooth replacement options.
---