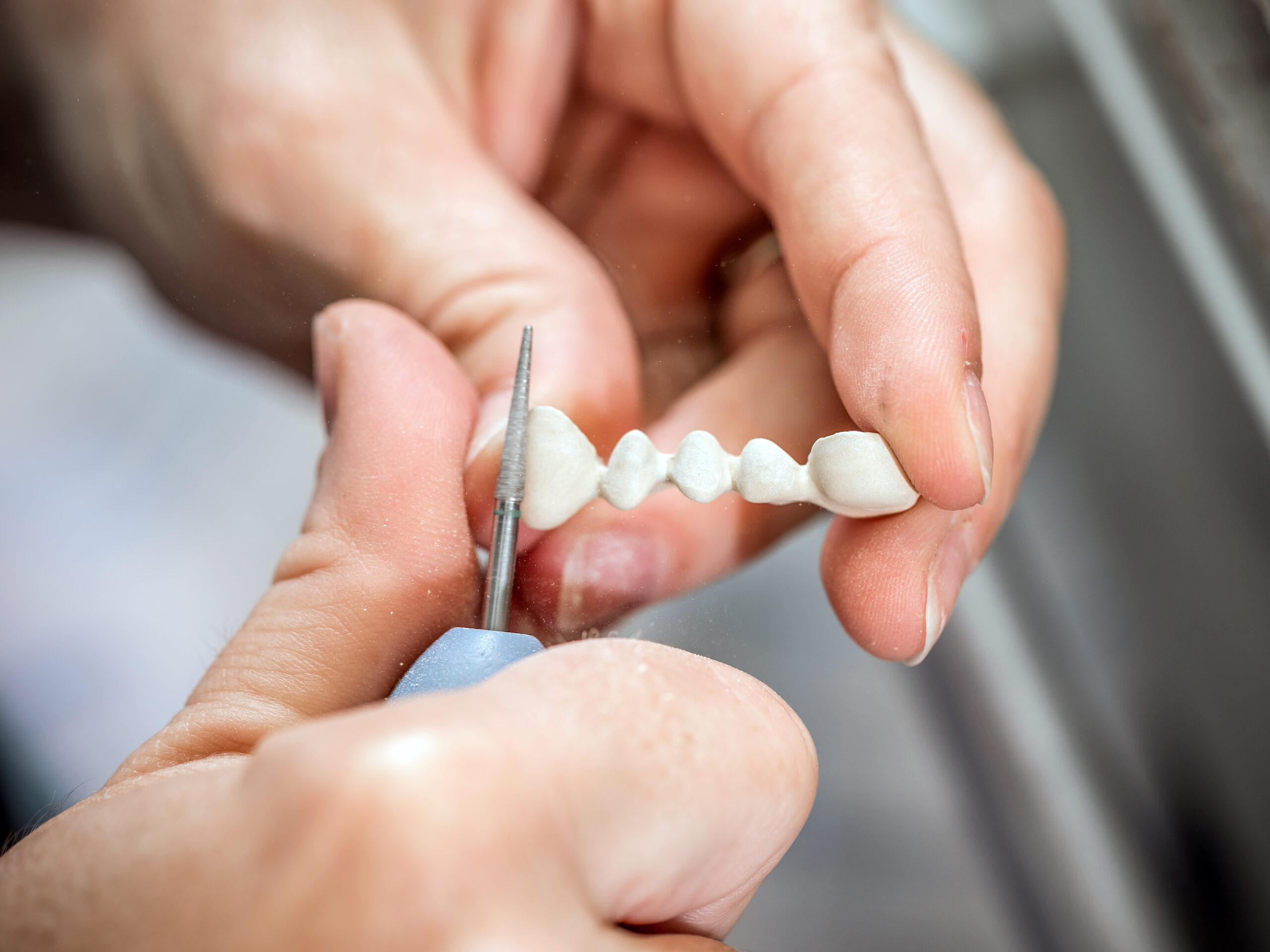 The Short Definition of Zirconium Coating for Teeth in Turkey
Technicians manufacture zirconium coating for teeth in Turkey by using white metal. The material under the porcelain teeth is zirconium dioxide. Zirconium based porcelain crowns are better than metal based porcelain crowns because they comply with people's natural teeth whereas metal based porcelain crowns look more artificial. In addition to its natural look, zirconia does not give any harm to people's mouth and teeth. For this reason, zirconium coating for teeth in Turkey and the world is becoming widespread day by day.
How do Turkish Dentists Apply Zirconium Coating in Turkey?
In the fırst dentist appointment, our dentists examine our patients' oral and dental health because to get the best results from this teeth treatment, patients should have healthy gums. If patients have a gummy smile, dentists treat their gummy smile first. You can read our articles about what gummy smile is and what the treatment is. If you do not need a gummy smile treatment, our dentists can start zirconium coating for teeth in Turkey by cutting between 1 and 2 mm of your teeth surface. After that, dentists take the measurement of your teeth and send it to the laboratory and technicians to manufacture your zirconia crowns. They will give you temporary teeth until you get the permanent zirconia crowns. It will only take between 3 and 5 days. However you will not have any difficulties because temporary teeth function very well. In your final appointment, your dentist will place your permanent zirconia crowns.
Oral and Dental Health Care After Your Zirconia Crowns
Zirconium coating for teeth in Turkey and the world is very popular since they are resistant and they function as natural teeth. Thus, you can continue taking care of your mouth and teeth as you always do. You can brush your zirconia crowns and eat anything that you want.
---