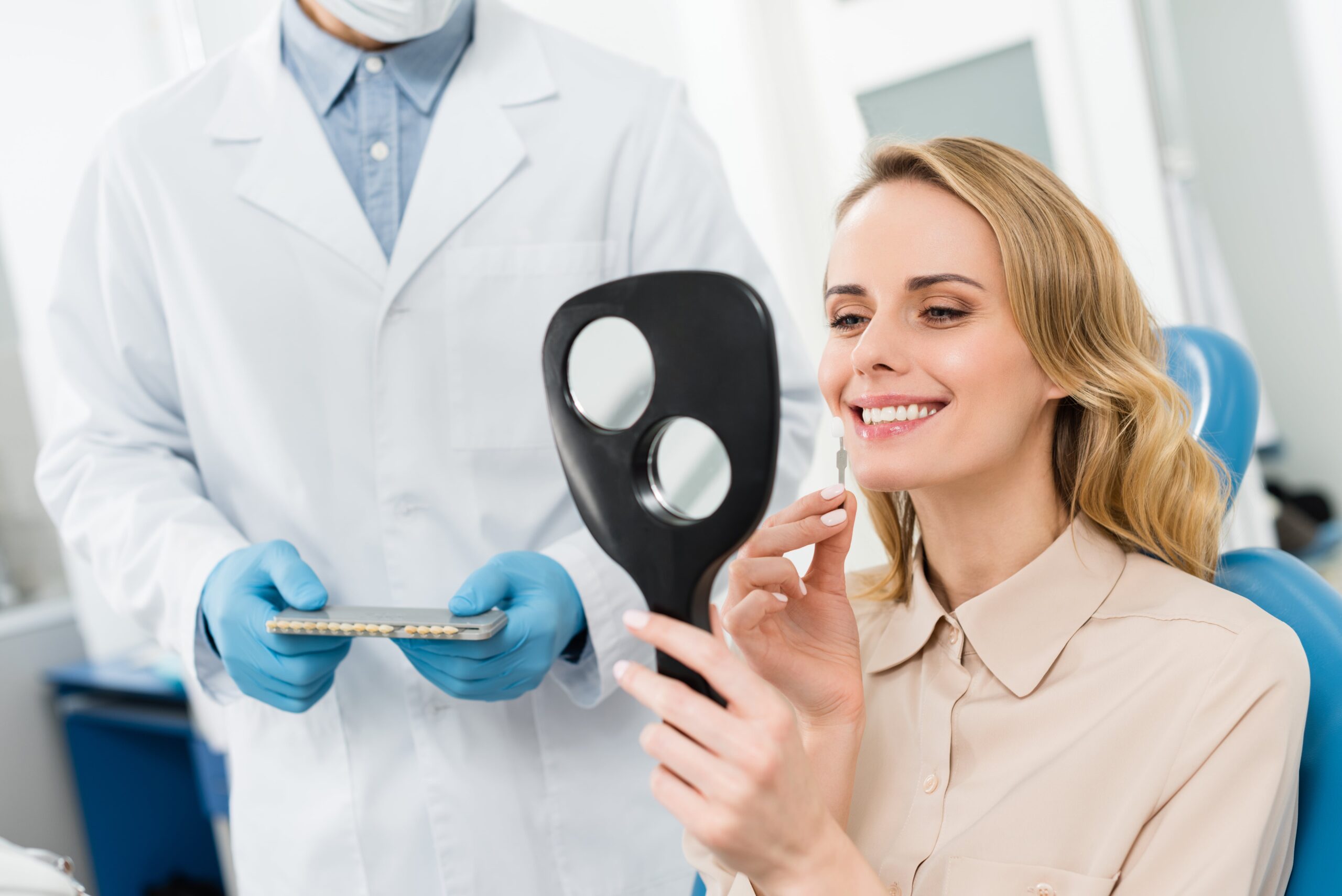 DENTAL IMPLANTS IN TURKEY
Determining the cost of any dental treatment is not easy. Dentists in the world charge different prices for every treatment they supply. Also, health insurance can influence the cost if patients have dental cover. But everybody who wants to get dental implants in Turkey wonder how much do dental implants cost on average? Should you get same day dental implants, all-on-4-dental implants or full mouth dental implants?
HOW MUCH DO DENTAL IMPLANTS COST IN TURKEY?
In regards to dental treatments, dental implants are among the most expensive treatments because of the material and the quality of the brands. However they are lifetime investments and look natural as if they are your own teeth. They also function as real teeth. For instance, the price of an implant ranges between $1.000 and $3.000. On the other hand, full mouth dental implants are way more expensive than just one implant. In the world, full mouth dental implants cost between $7000 and $90000. So, the average cost of full mouth dental implants is around $34000.
Turkey is a country with 80 million population and Turkey connects European countries to Asian countries. Its geographical situation is outstanding. Turkey has three seas around it. Hence, it has a lot of natural beauty. As Turkey is like a bridge between Europe and Asia, it has been home to different civilizations and all countries have wanted to conquer this beauty.

Why Turkey
We are the Best Dental Centre in Turkey. We have informed you about Turkey because turkish dentists, clinics, dental centres are well-qualified and dental travel is a new trend in today's world. When you learn full dental implants cost in Turkey, you may plan your own dental travel and have your treatment during your vacation. You can check the prices on the Dentist Travel Turkey website.
FACTORS THAT AFFECT THE COST OF DENTAL IMPLANTS
In the determining process of the cost of full dental implants Turkey, there are a lot of factors. The cost between $7000 and $9000 scares people. It is a big gap for full dental implants.
The locations that people live in is one of these factors. In the United States and the UK, the cost of living is high. Besides, getting dental implants in a metropolitan city costs more than getting them in a small town.
In addition to this, figuring out how much dental implants cost depends on the quality of the material and brand. Dentists can use different kinds of materials during their full dental implants process in Turkey that can change the cost of full dental implants. However full dental implants cost in Turkey is cheaper than the USA and the UK and Turkey is very good at dental treatments in the world. Turkey's hospitals are modern and well-qualified when we compare them to the other countries' hospitals. When we consider the equipment and material cost in the implant surgery procedure, it is easy to see why the costs are expensive. Before you decide to have your surgery in your location, we advise you to check Dentist Travel Turkey hospital prices and treatments. Dental travel is the latest trend to get a good service and enjoyable vacation.
THE COST IS WORTH TO HAVE FULL DENTAL IMPLANTS IN TURKEY
Finally, it is important to check the practitioners' experience on the field. Those who are experienced and well-trained often charge more than who are not experienced. Full dental implants cost in Turkey is worth in terms of experienced dentists, quality material and an enjoyable vacation. This could play a crucial role in determining the cost.
---